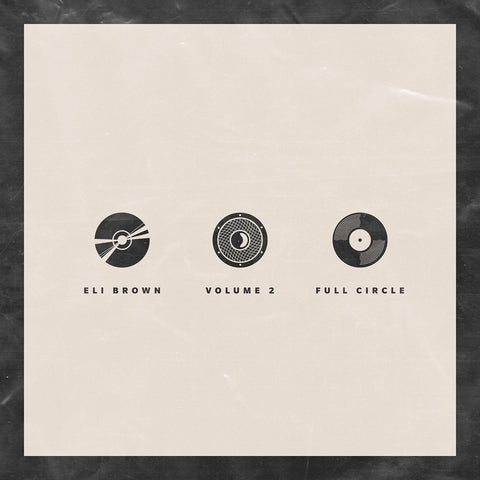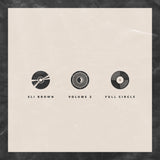 Eli Brown - Sample Library vol 2 [OLD PACK]
22 Samples
All the samples composed uses vintage gear such as: CS-80, KORG, MONOPOLY etc. The samples are ready to flip for any genre from hip-hop, Alternative to Rnb.
Eli Brown has had some notable production. He has a offical placement wit Jaden Smith (Back on my shit) & seems to have other records on the way with Leeky Bandz, Chris Brown, Roddy Ricch etc.
A lot of value, somewhat oversampled
I bought this product on sale for 10 bucks. The sample pack is good, but a lot of samples have so many effects on them to sound different that they end up not sounding very melodic. Worth the money though. Would give it 3.5/5.