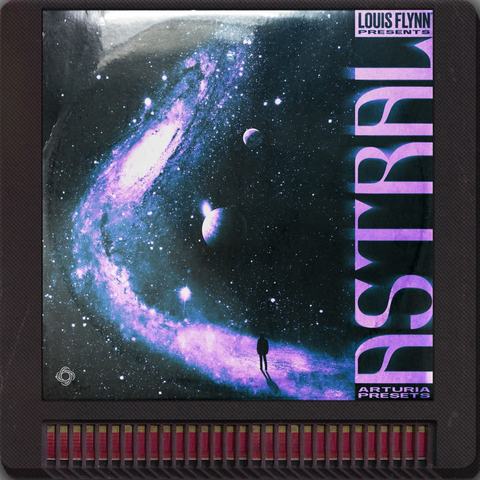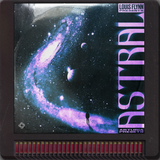 Louis Flynn - ASTRAL (Analog Lab V Preset Bank)
70 Analog Lab V Presets
35x Keys
10x Pads
10x Basses
5x Leads
5x Arps
5x FX
Also Includes:
10 Bonus Textures
5 Bonus Samples
Following the success of the LOOPHOLE banks, the first release on our new website is Louis Flynn's ASTRAL - a cosmic journey trough classic synthesizer soundscapes and moody pad atmospheres, in addition to powerful bass sounds and psychadelic arps
All sounds have been designed FROM SCRATCH by Louis himself, taking inspiration from synthesizer greats like Tangerine Dream and Vangelis as well as familiar names like Coop The Truth, Illangelo and Nami
Looking forward to hearing what you all cook up with these sounds!
*bank only compatible with Analog Lab V*
*all presets are for use royalty free*
IG: @oalouisflynn
Watch: Making of 'Harrowing' Preset
Preview: 
First taste of the pie
My man, you did an amazing job. When i was 14 i started producing (sampling mostly) and quitted when i was 18 because i never succeeded to create something that even came close to what i wanted. But nowadays the whole producing world shifted and had to give it another try. This is my first analog lab bank and i plan to buy alot more, these sounds are amazing. I love finding sounds that stack great together. Last couple of weeks i only made beats from this bank and i'm still not done haha. Plan to follow your course too.
Louis Flynn - ASTRAL (Analog Lab V Preset Bank)
Louis Flynn - ASTRAL (Analog Lab V Preset Bank)
Louis Flynn - ASTRAL (Analog Lab V Preset Bank)