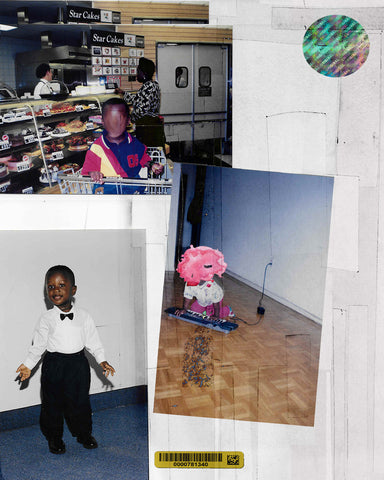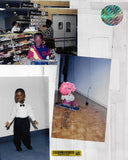 Eli Brown - GRATITUDE [OLD PACK]
19 Samples + 11 Bonus MIDIs
I present y'all my new sample pack. Filled with 19 new orginal samples composed by me. I tried to be more meticulous with sound and direction of the vibes.

Really sometimes forget there be caring people around me and those who want to see me win. THANK YOU!!!

REALLY TRYING TO ETABLISH MYSELF AS ONE OF THE BEST SOUND DESIGNERS IN THE GAME, but thats a big vision that needs alot of work.

THANK YOU ALL FOR THE SUPPORT this far you all fill my heart with joy.