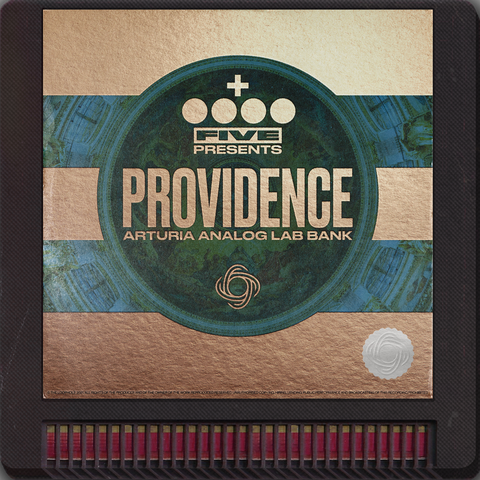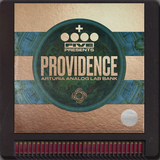 five - PROVIDENCE (Analog Lab V Preset Bank)
80 Analog Lab V Presets
30x Keys
13x Leads
11x Basses
8x Pads
6x Arps
5x Brass
4x FX/Vocoder
3x Woodwind
Also Includes:
10 Bonus Textures
15 Bonus Samples
After the crazy success of preset banks on THE LOOPHOLE website, our first external release is five's PROVIDENCE - a royal excavation through sounds from another tier of excellence, including extraterrestrial arpeggiators, intense bass and vibrant keys alongside classic synthesizer sounds that we all have grown to love.
All sounds designed 100% from scratch from five himself, inspired by a willingness to stand out among sound designers as well as keeping in touch with the familiar sounds that samplemakers crave to hear.
Looking forward to hearing what you all cook up with these sounds!
*bank only compatible with Analog Lab V*
*all presets are for use royalty free*
IG: @fivecrzy
Preview:

Incredible
Fire sounds that provide much needed inspiration as soon as you play a note!
five - PROVIDENCE (Analog Lab V Preset Bank)
Inspirational
each sound has a specific feeling. each person to pull up each preset can find a different perspective, but it will always do the same thing... entice emotion. and thats exactly what they do.