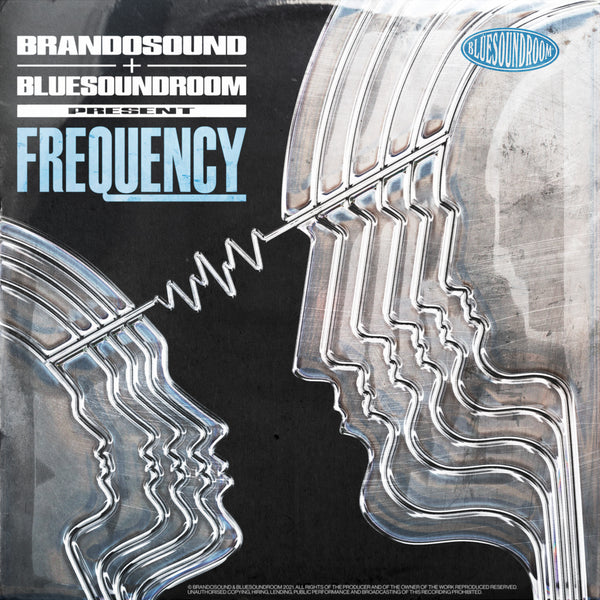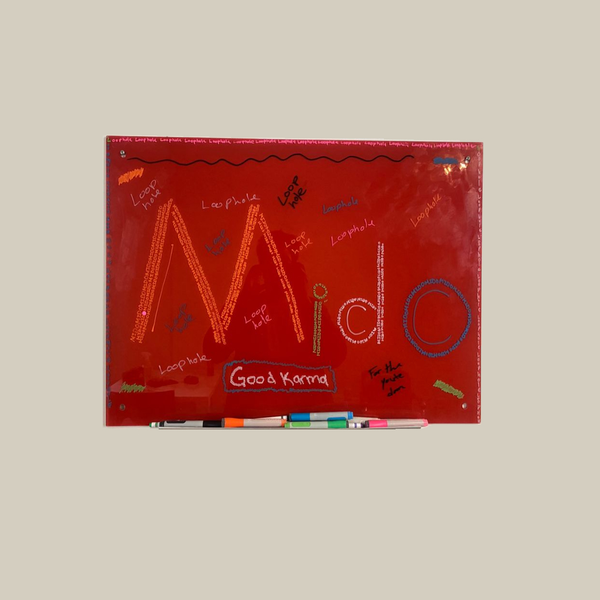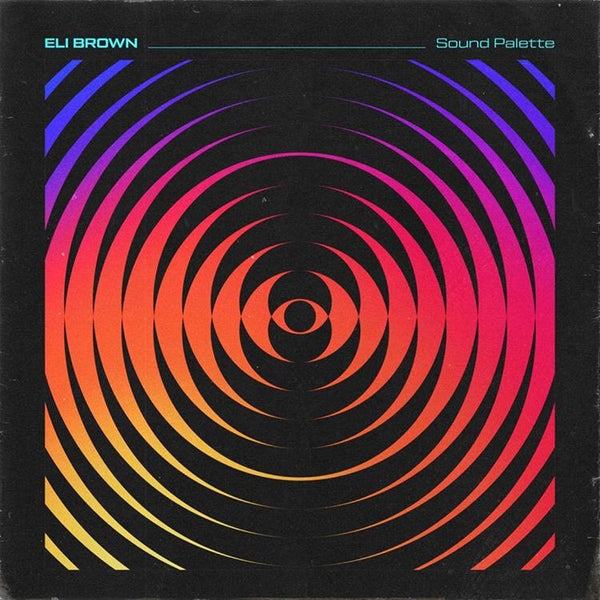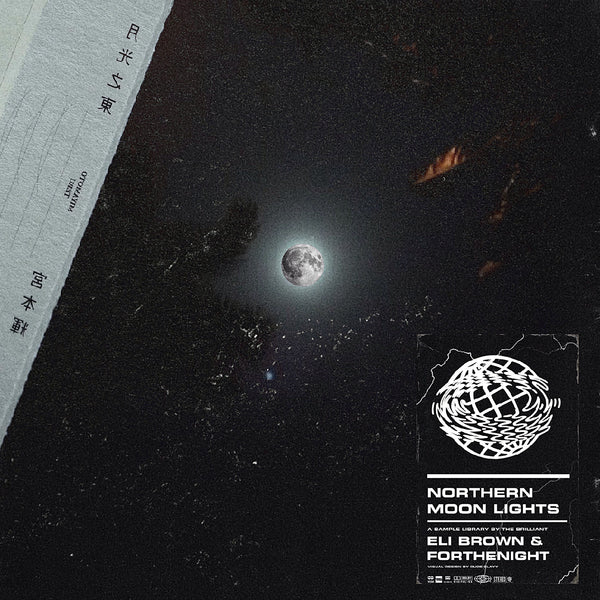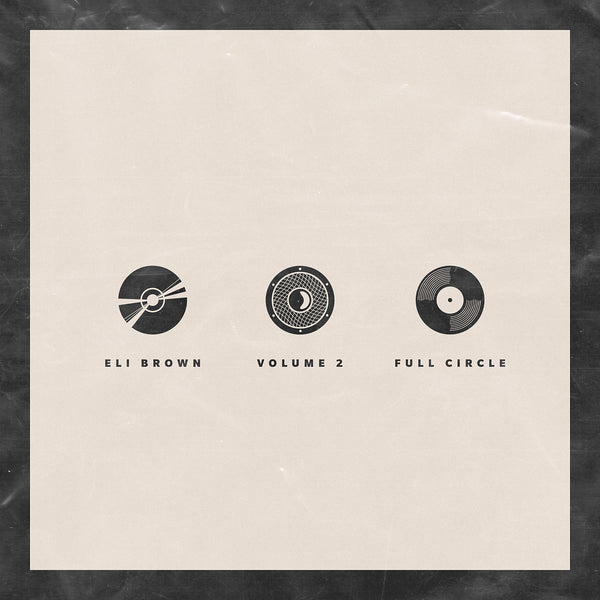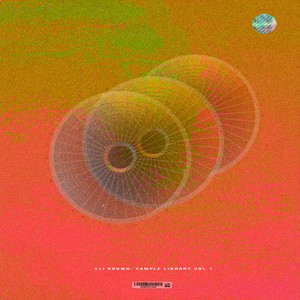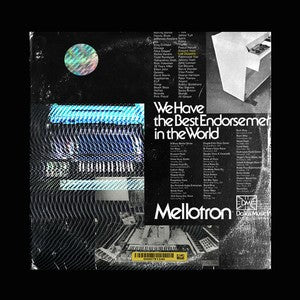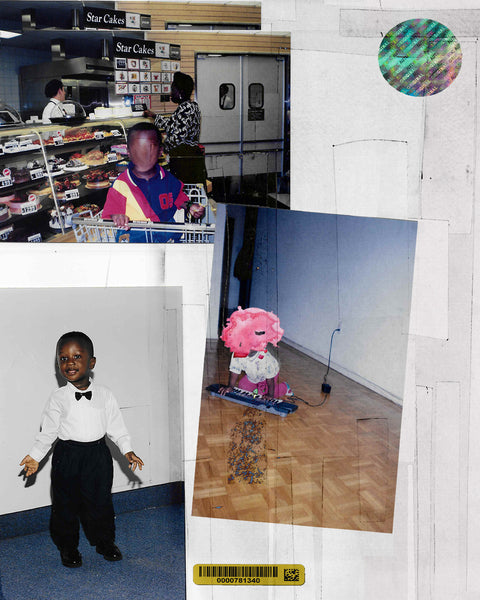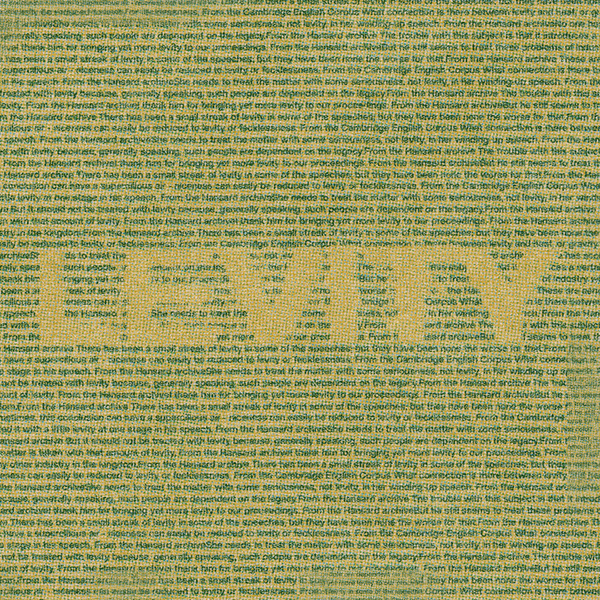 RELOAD
Welcome to the DragBox Tutorial
NEXT STEP

---
BRANDOSOUND & BLUESOUNDROOM - Frequency (Sample Pack)
scroll down
Description
10 Samples Included in either Compositions or Compositions + Stems Format PLUS 3 BONUS COMPOSITIONS
BRANDOSOUND and BLUESOUNDROOM present Frequency. This collection features an array of sounds including guitars, synthesizers, & vocals 
Each piece instantly creates a mood serving as a foundation for something more, while still sounding whole on its own.
IG: @brandosound @bluesoundroom
Preview:
Mido - Mido's World (Sample Pack)
scroll down
Description
13 Samples Included in either Compositions or Compositions + Stems Format
Following the overwhelming reception to sound banks released on THE LOOPHOLE, our expansion begins by introducing our first sample pack: Mido's World.
All samples in this pack have been crafted by Mido, a producer from the Good Karma collective, exploring sonics using both acoustic and synthesised sounds with a plethora of recording and processing techniques.
IG: @goodkarmamido
Preview: 

Eli Brown - Sound Palettes [OLD PACK]
scroll down
Description
15 Samples
I feel as if that everyone wants a pack that doesn't sound like everything else thats out there but at the same time still does. 
I'm glad to present you guys with a new series of samples I've been creating. The palettes of sound I've creating are not as comparable to what is out there. This samples are of mixing of the past and present with soulful chords, vintage instruments and sound textures. I'm glad to have finally express myself with this new pack.
Eli Brown x FORTHENIGHT - NORTHERN MOON LIGHTS [OLD PACK]
scroll down
Description
13 Samples
NORTHERN MOONLIGHTS is the most anticipated collaborative sample pack by two creative minds, Eli Brown and FORTHENIGHT. 
This sample pack contains intricate sound design using vintage analog synths to provide analog warmth. These sounds can be used to create any styles of music (Travis Scott, Jhene Aiko, Bryson Tiller, Drake, etc.). 
Eli Brown - Sample Library vol 2 [OLD PACK]
scroll down
Description
22 Samples
All the samples composed uses vintage gear such as: CS-80, KORG, MONOPOLY etc. The samples are ready to flip for any genre from hip-hop, Alternative to Rnb.
Eli Brown has had some notable production. He has a offical placement wit Jaden Smith (Back on my shit) & seems to have other records on the way with Leeky Bandz, Chris Brown, Roddy Ricch etc.
Eli Brown - Sample Library vol 1 (Palette) [OLD PACK]
scroll down
Eli Brown - TRON LOOPS [OLD PACK]
scroll down
Description
13 Samples
I've decided to drop a surprise sample pack full of vibes used by mellotron instruments. I have alot in store in terms of ideas and songs to drop. 
This year I've been privilleged to have alot of people believe in not only the sample packs but my producing journey alone.
Both "bedroom" producers to those I look up to. Beyond inspired to end 2018 with a bang. 

The future is looking bright for me so far and when the time comes I would love to share with you guys the rest of my vision but now its time to shut up and work. WAYYY TOO MUCH TO DO.

ALL THESE SAMPLES ARE ROYALTY FREE
Eli Brown - GRATITUDE [OLD PACK]
scroll down
Description
19 Samples + 11 Bonus MIDIs
I present y'all my new sample pack. Filled with 19 new orginal samples composed by me. I tried to be more meticulous with sound and direction of the vibes.

Really sometimes forget there be caring people around me and those who want to see me win. THANK YOU!!!

REALLY TRYING TO ETABLISH MYSELF AS ONE OF THE BEST SOUND DESIGNERS IN THE GAME, but thats a big vision that needs alot of work.

THANK YOU ALL FOR THE SUPPORT this far you all fill my heart with joy.
xynothing - LEVITY (Vocal Sample Pack)
scroll down
Description
vocal loops + samples not royalty free, however clearance would be hassle free
STANDARD EDITION:
DELUXE EDITION:
40 VOCAL LOOPS
11 VOXS
12 TEXTURES
20 ONESHOTS
5 BONUS SAMPLES
Instagram: @xynothing_
Preview: